15th FEBRUARY 2016
Alicon Castalloy aims to cross Rs 2,000 Crore in revenue by 2020
Pooja Chatterjee  |  ETAuto  |  Updated: February 15, 2016, 12:36 IST
The company expects to generate around 8 percent revenue from exports, which is likely to touch 30 percent by March 2018. Out of this 30 percent, 80 percent will come from auto and remaining 20 percent from non-auto sector.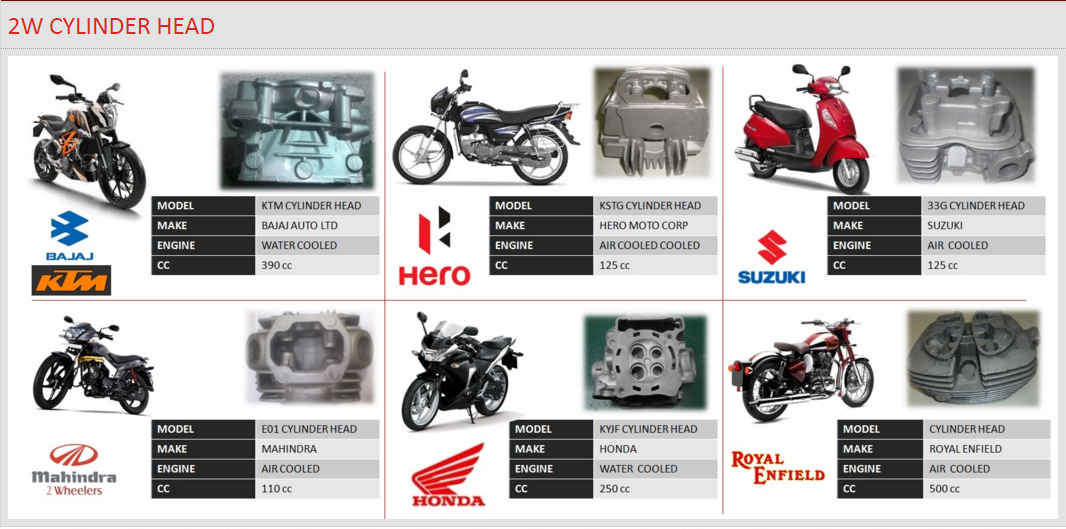 NEW DELHI: Alicon Castalloy Limited, an auto component manufacturer of aluminium castings, aims to cross Rs 2,000 crore in revenue by the year 2020.
Talking about revenue growth expectations, Shekhar Dravid – Vice President, Business Development, Alicon Castalloy said, "In top line we will grow in double digits in the next three years. Last fiscal we ended with around Rs 650 crore and this fiscal we may close at Rs 800 crore. Our plan, by 2017-18, is to earn Rs 1,400 crore.By 2020, our aim is to cross about Rs 2000 crore".
At present, 85 percent of the company's revenue comes from its auto sector business.